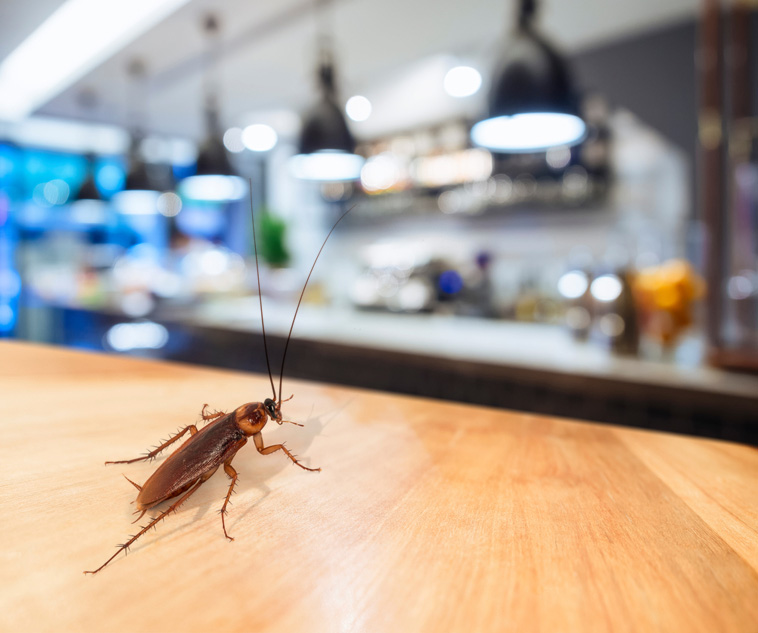 Fast extermination of pests and rodents in your Maryland, Virginia, or Washington DC office, warehouse, municipality, multi-family unit, apartment building, business, or professional building.
Make MTB Pest Control your first call if you are experiencing problems from mice, rats, bats, birds, spiders, cockroaches, termites, crickets, beetles, bedbugs, silverfish, or other creatures.
We offer the best prices and packages for routine removal or ongoing pest control applications.
We provide customized services the other exterminators won't.
Most of the national brands, just identify the bug and spray an all-purpose bug killer to "solve" the problem. Truth is, general pesticides alone aren't always the most effective or the safest solution. And, if you fail to address the conditions that promote great habitats for cockroaches, mice, silverfish, termites, and the like, you'll continue to have the problem. MTB will identify the insect or rodent, offer solutions for sealing the points of entry, explain how to eliminate the conditions for habitation, and deliver a treatment plan that will keep the unwanted pests from returning.
See Bed Bug Treatment Program
Extended warranties for Termite control.
Is your property suffering destruction from termites? Call MTB for a permanent solution to your termite problem. We will inspect your facility to identify conditions that invite termite infestation and offer solutions for eliminating the problems to keep them from coming back. Our termite control process does not Include a "baiting program", rather we get deep down into the ground where termites live and address the problem at its root. Plus, MTB backs our Termite control service with an unheard of 5-year warranty.
See Termite Control Program
Integrated Pest Management for commercial buildings and multi-tenant housing.
Our Integrated Pest Management Services are designed to combat even the toughest of pest infestations.
We have special services for every pest situation such as:
Rodent Control with Mouse-Proofing:
Includes closing all holes throughout your home.
3-step Bed Bug Eradication Service:
One-time fee for a service is performed 3 x (every 10 to 14 days).
Thorough Termite Treatments:
Our inspections and treatments get deep down into the ground where termites live (no baiting program) and include our exclusive 5-year warranty.