Residential Pest Control and Extermination Services in District Heights, MD
Homeowners in Maryland, West Virginia, and Washington D.C. can rest easy knowing MTB is available 24/7 to protect their homes against any bug or critter invading them.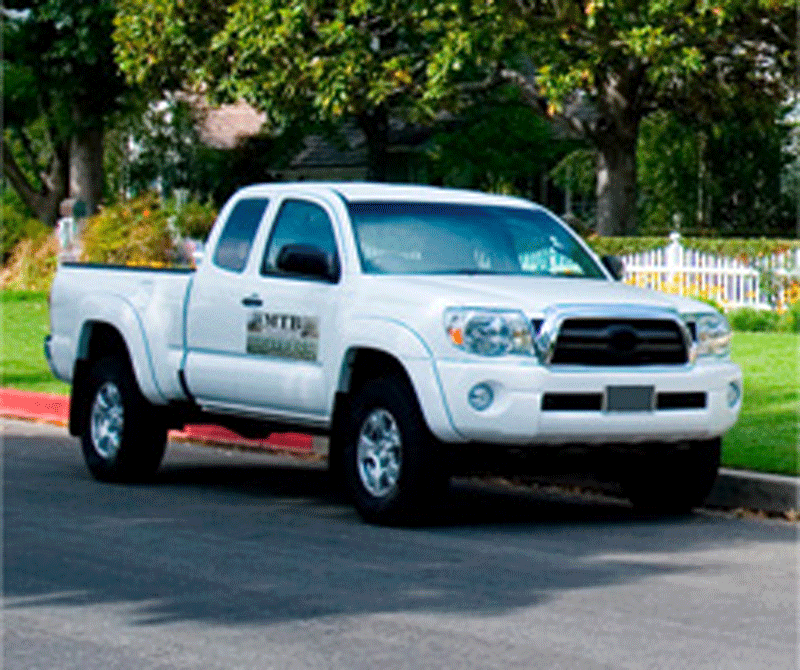 MTB has two generations worth of experience in identifying at-risk areas of your home and the skills, equipment, and knowledge to eradicate the pest safely and effectively. We offer same-day service and on-going treatments to keep your pests at bay.
Pet, child, and eco-friendly products at no additional charge.
Protecting your home from pests doesn't have to cost you your health – or a fortune. While some exterminators charge a premium for environmentally-safe pest control, MTB uses only products that can do the job without harming your family. That's why more homeowners in District Heights, Gaithersburg, Rockville, Chevy Chase, Bethesda, Washington DC, Alexandria, Fairfax and other cities in the tri-state area trust MTB for weekly, monthly, and yearly pest control services.
A variety of services and plans to fit your needs- and your budget.
MTB offers one-time applications, monthly and bi-monthly services for general pest control. With MTB Pest Control, you know you're getting a fair price on pest services (no big corporation markups here), and personalized services that you won't find with big companies. We schedule our treatments at a time you are home so you can observe the application and understand exactly what we do every step of the way. As a courtesy, our estimates and consultations are always free and MTB has plenty of special offers to save you money.
Our Residential Pest Control Service Plans include non-toxic pest control treatments every 20-30 days for prevention of mice, ants, spiders, cockroaches, crickets, silverfish, and rats.
• Available in 3-month treatment or 12-month treatments.
Integrated Pest Management
Our Integrated Pest Management Services are designed to combat even the toughest of pest infestations.
We have special services for every pest situation such as:
Rodent Control with Mouse-Proofing:
Includes closing all holes throughout your home.
3-Step Bed Bug Eradication Service:
One-time fee for a service is performed 3 x (every 10 to 14 days). See Bed Bug Treatments
Thorough Termite Treatments:
Our inspections and treatments get deep down into the ground where termites live (no baiting program) and include our exclusive 5-year warranty. See Termite Treatments
We treat indoor and outdoor creatures the same- like unwelcome guests.
Whether you have bats, rats, mice, spiders, wasps, mosquitoes, cockroaches, bedbugs, fleas, termites, millipedes, crickets, or any other creepy invader call MTB. We are available to help 24/7- even holidays to keep your family safe and your guests comfortable.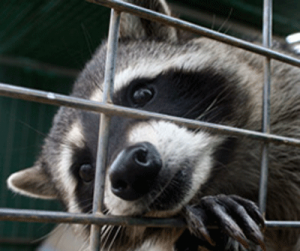 MTB is locally owned and operated by the father and son team of Milton Brown Jr. and Milton Brown III. Together they have 50 years' experience keeping the homes of Maryland, Virginia, and Washington DC pest free. Call us at 301-613-6570 and trust MTB to keep your home pest free for good!
Rest Easy Tonight
We'll get rid of your pests safely,
effectively, and immediately.