Finally, A Pest Control Service That's There When You Need It!
We work nights, weekends, and holidays so you
never have to worry about bugs and rodents again.
Satisfied Customers:
…MTB Pest Control are second to none with their reliability, personal integrity, and strong work ethic that you just don't see anymore. MTB Pest Control gets the job done right the first time.
Kathleen A. Glass, Washington DC
One Phone Call. Many Solutions.
Say "Goodbye!" to these common problems and more!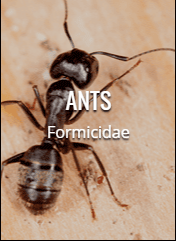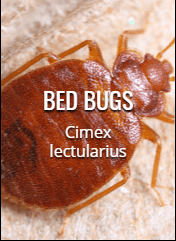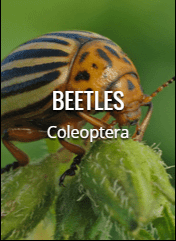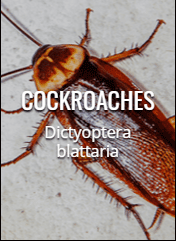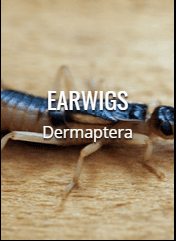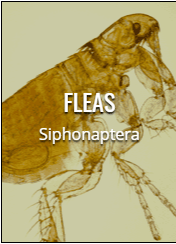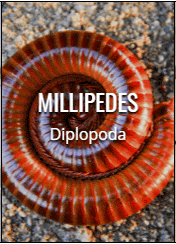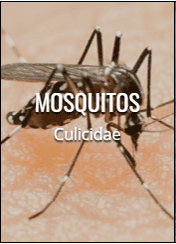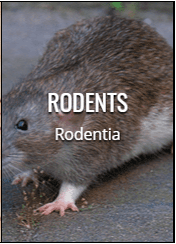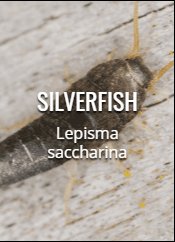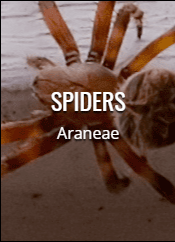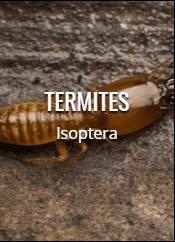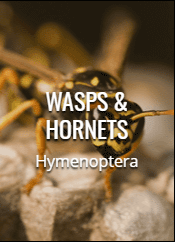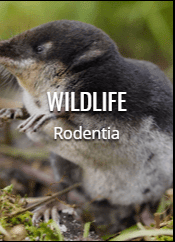 Eco-Friendly Pest Control
Serving Maryland, Virginia, and Washington D.C.
We founded MTB in 1991, but together our residential and commercial extermination experience spans more than 50 years.
The father and son team of Milton Brown Jr and Milton Brown lll have been ridding homes and commercial building of unwanted pests, rodents, and wildlife as long as they can remember. They work hard to provide a quick and effective solution to pest problems like bed bugs, termites, mice, cockroaches, ants, snakes, bats, and bees with kid and pet friendly products.
MTB offers personalized services you won't find with bigger companies. They take the time to consider your home, your surroundings, and your budget when providing their no-obligation, free consultation. You'll get a guaranteed quick solution at a fair price. And because they truly care about you and your family, all chemicals are EPA approved and safe for kids and pets.
Licensed, Insured, Government Clearance
Eco-Friendly Solutions
Available 24 Hours/Day, 7 Days/Week
FREE Estimates
No Contracts
Senior & Military Discounts
Multi-Service Discount
50 Years- Family Owned & Operated
Rest Easy Tonight
We'll get rid of your pests safely,
effectively, and immediately.