Top-Rated Bat Removal Services Around Barnesville MD
Bat Removal Done Right In Barnesville MD with MTB Pest Control!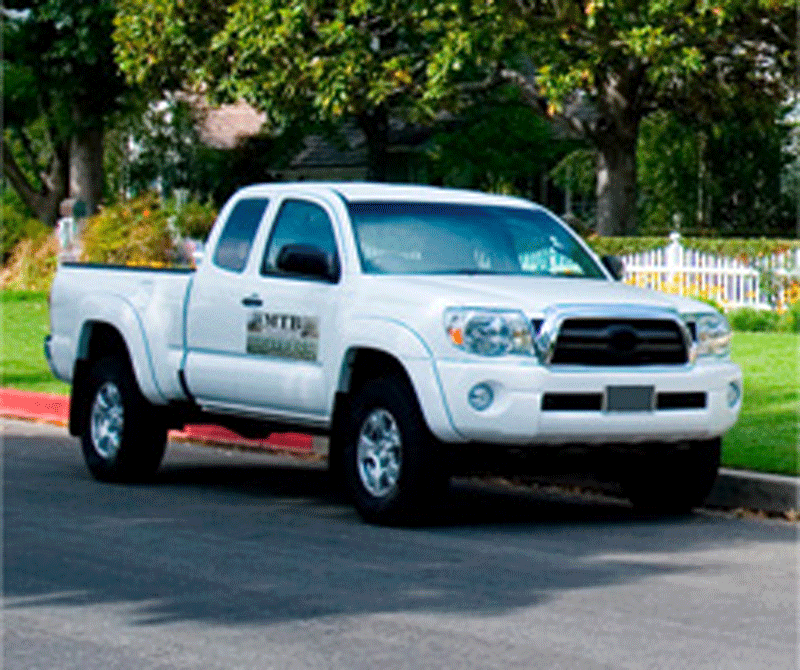 No home is completely immune to unwanted pests like termites, bats, beg bugs and many more – and they can leave you with a headache or stress. That's where MTB Pest Control comes in to help! We're a locally family owned & operated extermination company, and care about your wellbeing. We help find you a solution that's affordable, and works for you and your home! Our solutions are quick, effective, and eco-friendly.
Fly Control
Fogging
Free Estimates
Fumigation
Gnat Control
Gopher Control
Harborage Areas
Hog & Horse Farms
Household Pest Control
Insect & Disease Control
lnsect Damage Repair
Inspections, Letters & Reports
Inspections
Integrated Pest Management
Quarterly Services
Reptile Control
Roach Control
Same Day Service
Special Events
Spider Control
Squirrel Control
Swimming Pools
Termite Bailing
Termite Certificates & Inspections
Termite Damage Protection Plan
Trapping
Wall Injections
Wasp Control & Removal
Bed Bug Removal Services In Barnesville MD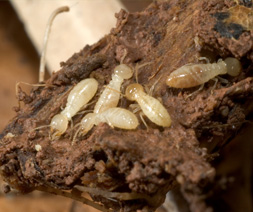 Is your property suffering destruction from termites? Call MTB for a permanent solution to your termite problem. We will inspect your facility to identify conditions that invite termite infestation and offer solutions for eliminating the problems to keep them from coming back. Our termite control process does not Include a "baiting program", rather we get deep down into the ground where termites live and address the problem at its root. Plus, MTB backs our Termite control service with an unheard of 5-year warranty.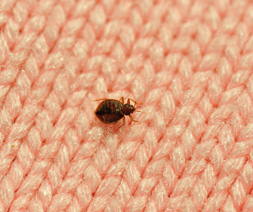 MTB has the solution! We have a proven treatment strategy to rid your facility of bed bugs for good. Once bed bugs have been discovered in one tenant's or resident's room it won't be long before they take over the entire facility. We can start by removing the infestation from the room or rooms that show signs of bed bugs. Then, we can provide preventative treatment for the remaining rooms to eliminate the possibility of bed bugs moving to an untreated room.
One Exterminator Company – Many Solutions
One call can protect you from these critters, and more!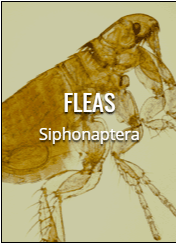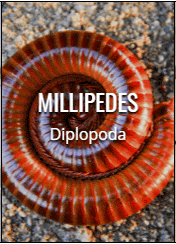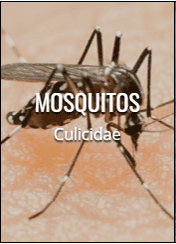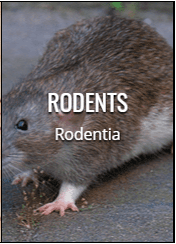 Wildlife Removal Experts in Barnesville MD area
7 Tips to Protect Your Yard From Pests, Rodents, and Wildlife
Keep doors and windows in a safe working condition
Seal cracks and holes along doors, windows, attics, chimneys and foundation
Install chimney netting
Keep property and home free of food debris
Store compost in closed containers
Keep garbage cans tightly sealed
Remove bird feeders from your yard
For all your bat removal needs, contact MTB today! We're available for 24/7 emergencies,
and would love to make your home free of pests for your comfort! Enjoy your home and yard again!
See what others are saying:
"I have been using MTB Pest Control for almost 5 years and they have always been there to take care of any pest or rodent issues that I have. MTB also takes care of all my termite and termite inspection for my company MTB is always available to me 24 hours 7 days a week I have had emergency were I've had gotten service from them within hours of a phone call. I will continue to use MTB and recommend them to anyone who needs professional and honest pest services."
– Donnell H, D.A.C.H., LLC Renovations & Construction

"MTB Pest Control Company did a quick and excellent job ridding us of an infestation and has kept us pest free ever since 2006. I would highly recommend there services to anyone or any company that needs it."
– Katie Mounts, Policy Associate,
Center for Arms Control and Non-Proliferation Council for a Livable World

Rest Easy Tonight
We'll get rid of your pests safely,
effectively, and immediately.