Phone:
(301) 613-6570
(301) 449-2937
Address:
MTB Pest Control
3411 Walters Lane
District Heights, MD 20747
Hours of Operation:
Open 24 Hours Available 7 Days
a Week – Available for
Emergency Holiday Services
We accept Visa and MasterCard for your convenience.
MTB Pest Control provides annual services, ant control and bat removal for
District of Columbia, Maryland, Virginia and the surrounding areas.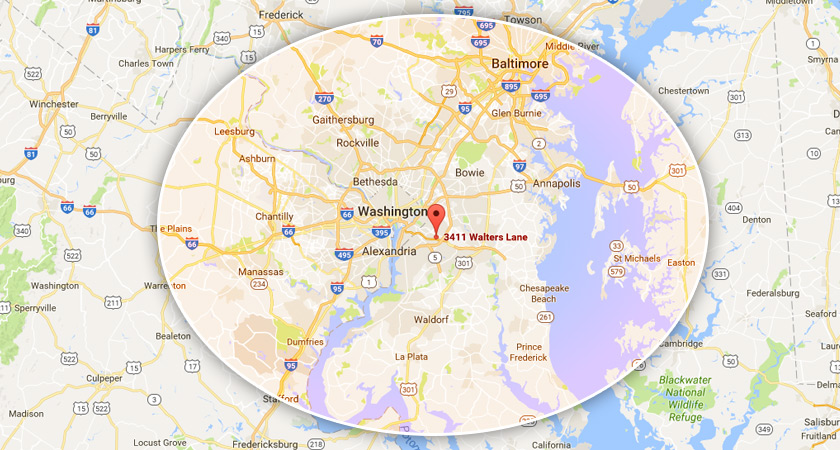 Rest Easy Tonight
We'll get rid of your pests safely,
effectively, and immediately.