Takoma Park MD's Preferred Choice For Bird Control
The only name to trust in Takoma Park for bird control is MTB Pest Control!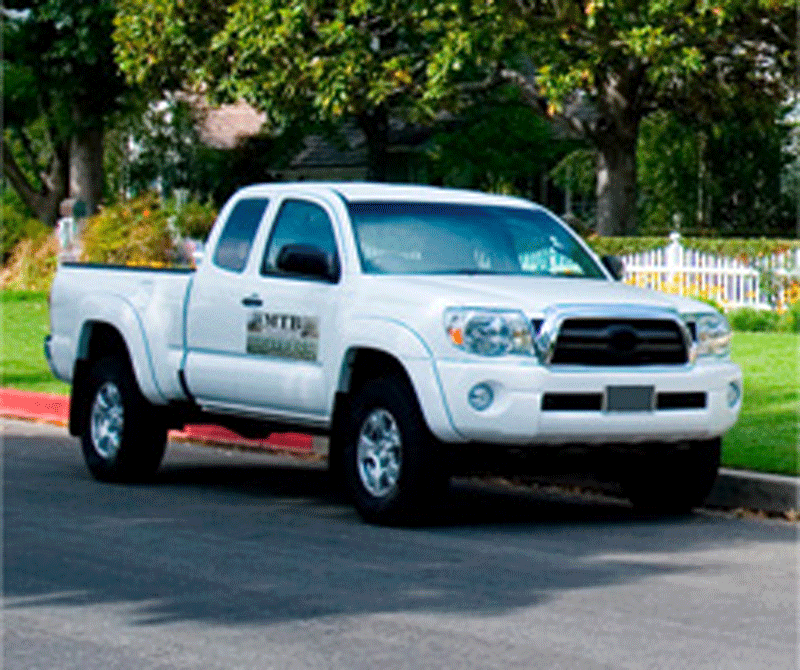 Every home is suspect to pesky intruders, which can lead to unexpected problems or unwanted headaches. This is where MTB Pest Control can help! If you suspect that you might have a potential pest problem, you'll need a solution – fast. We can provide you with a quick, effective, and eco-friendly solution to all sorts of pest and wildlife control problems. MTB is family owned and operated, and we care about you, your home, and your budget.
Annual Services
Ant Control
Bat Removal
Bed Bug Control
Bee Control
Bi-Monthly Services
Bird Control
Breeding Site Treatments
Dairy Barns
Fire Ant Control
Flea & Tick Treatments
Liquid Treatments
Long Term Termite Control
Mice, Rat & Mole Control
Monthly Services
Mosquito Control
One-Time Services
Organic Pest Control
Outdoor Pest Control
Pest Control
Pest Exclusion
Prevention Treatments
One Exterminator Company – Many Solutions
One call can protect you from these critters, and more!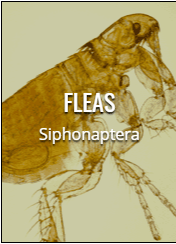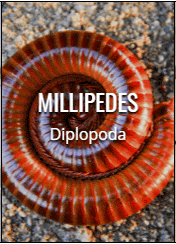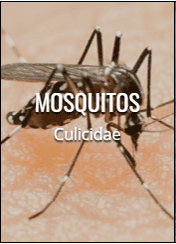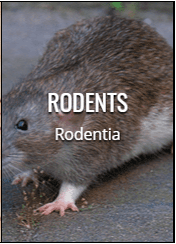 Bird Control Services Near Takoma Park
Homeowners in Maryland, West Virginia, and Washington DC can rest easy knowing MTB is available 24/7 to protect their homes against any bug or critter invading it.
MTB has 2 generations' experience in identifying at-risk areas of your home and the skills, equipment, and knowledge to eradicate the pest safely and effectively. We offer same day service and on-going treatments to keep your pests at bay.
A variety of services and plans to fit your needs- and your budget.
MTB offers one-time applications, monthly and bi-monthly services for general pest control. With MTB Pest Control, you know you're getting a fair price on pest services (no big corporation markups here), and personalized services that you won't find with big companies. We schedule our treatments at a time you are home so you can observe the application and understand exactly what we do every step of the way. As a courtesy, our estimates and consultations are always free and MTB has plenty of special offers to save you money.
Our Residential Pest Control Service Plans include non-toxic pest control treatments every 20-30 days for prevention of mice, ants, spiders, cockroaches, crickets, silverfish, and rats.
Available in 3-month treatment or 12-month treatments.
We provide customized services the other exterminators won't.
Most of the national brands, just identify the bug and spray an all-purpose bug killer to "solve" the problem. Truth is, general pesticides alone aren't always the most effective or the safest solution. And, if you fail to address the conditions that promote great habitats for cockroaches, mice, silverfish, termites, and the like, you'll continue to have the problem. MTB will identify the insect or rodent, offer solutions for sealing the points of entry, explain how to eliminate the conditions for habitation, and deliver a treatment plan that will keep the unwanted pests from returning.
Our Commercial Pest Control Service Plans includes non-toxic pest control treatments every 20-30 days for prevention of mice, ants, spiders, cockroaches, crickets, silverfish, and rats.
Our Integrated Pest Management Services are designed to combat even the toughest of pest infestations.
Testimonials:
"I have been using MTB Pest Control for almost 5 years and they have always been there to take care of any pest or rodent issues that I have. MTB also takes care of all my termite and termite inspection for my company MTB is always available to me 24 hours 7 days a week I have had emergency were I've had gotten service from them within hours of a phone call. I will continue to use MTB and recommend them to anyone who needs professional and honest pest services."
– Donnell H, D.A.C.H., LLC Renovations & Construction
"MTB Pest Control Company did a quick and excellent job ridding us of an infestation and has kept us pest free ever since 2006. I would highly recommend there services to anyone or any company that needs it."
– Katie Mounts, Policy Associate,
Center for Arms Control and Non-Proliferation Council for a Livable World
If you, or your business, are in need of mosquito control services, MTB Pest Control can help!
We proudly serve the greater Takoma Park area, and we're available 24/7 for emergencies.
For a FREE estimate, contact ustoday! We'd love to bring you peace of mind with a critter-free home!
Rest Easy Tonight
We'll get rid of your pests safely,
effectively, and immediately.