Professional Rat Control Services In Brookeville MD
Keep your home free of pests with rat control from MTB Pest Control!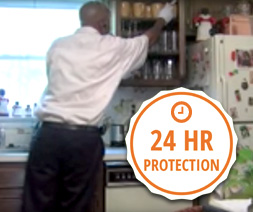 Your home can be susceptible to unwanted pests, which can cause stress, structural damage, and much more. This is where MTB Pest Control can help! If you suspect that you might have a potential pest problem, you'll need a solution – fast. We can provide you with a quick, effective, and eco-friendly solution to all sorts of pest and wildlife control problems. MTB is family owned and operated, and we care about you, your home, and your budget.
The owners Milton Brown Jr. and son Milton Brown III have combined over 50 years' experience in residential and commercial pest control. MTB Pest Control Company is licensed, insured, and certified in Maryland, D.C. and Virginia. All chemicals we use are EPA approved and safe for your family and pets alike. MTB will work hard to solve all your pest problems and customer satisfaction is guaranteed! We work 24 hours a day, 7 days a week- even holidays. You are under no obligation to use our services if you get a quote from us, but we'd be surprised if you found a better deal or a better company. Before you go with a national brand that has no stake in the community, call MTB. We care about you!
One Exterminator Company – Many Solutions
One call can protect you from these critters, and more!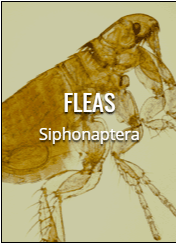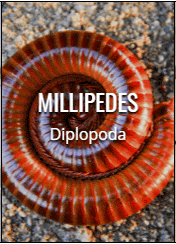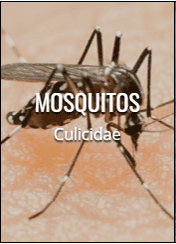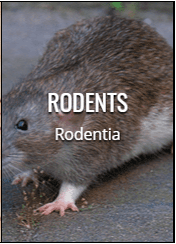 Rat Control Services In Brookeville
Pet, child, and eco-friendly products at no additional charge.
Protecting your home from pests doesn't have to cost you your health- or a fortune. While some exterminators charge a premium for environmentally safe pest control, MTB uses only products that can do the job without harming your family. That's why more homeowners in District Heights, Gaithersburg, Rockville, Chevy Chase, Bethesda, Washington DC, Alexandria, Fairfax and other cities in the tristate area trust MTB for weekly, monthly, and yearly pest control services.
Integrated Pest Management
Our Integrated Pest Management Services are designed to combat even the toughest of pest infestations.
We have special services for every pest situation such as:
Rodent Control with Mouse-Proofing:
Includes closing all holes throughout your home.
3-step Bed Bug Eradication Service:
One-time fee for a service is performed 3 x (every 10 to 14 days). See Bed Bug Treatments
Thorough Termite Treatments:
Our inspections and treatments get deep down into the ground where termites live (no baiting program) and include our exclusive 5-year warranty. See Termite Treatments
We treat indoor and outdoor creatures the same- like unwelcome guests.
Whether you have bats, rats, mice, spiders, wasps, mosquitos, cockroaches, bedbugs, fleas, termites, millipedes, crickets, or any other creepy invader call MTB. We are available to help 24/7- even holidays to keep your family safe and your guests comfortable.
Our Commercial Pest Control Service Plans includes non-toxic pest control treatments every 20-30 days for prevention of mice, ants, spiders, cockroaches, crickets, silverfish, and rats.
Available in a budget-friendly 12-month treatment.
See what others are saying:
"I have been using MTB Pest Control for almost 5 years and they have always been there to take care of any pest or rodent issues that I have. MTB also takes care of all my termite and termite inspection for my company MTB is always available to me 24 hours 7 days a week I have had emergency were I've had gotten service from them within hours of a phone call. I will continue to use MTB and recommend them to anyone who needs professional and honest pest services."
– Donnell H, D.A.C.H., LLC Renovations & Construction

"MTB Pest Control Company did a quick and excellent job ridding us of an infestation and has kept us pest free ever since 2006. I would highly recommend there services to anyone or any company that needs it."
– Katie Mounts, Policy Associate,
Center for Arms Control and Non-Proliferation Council for a Livable World

If you, or your business, are in need of mice control services, MTB Pest Control can help!
We proudly serve the greater Brookeville area, and we're available 24/7 for emergencies.
For a FREE estimate, contact ustoday! We'd love to bring you peace of mind with a critter-free home!
Rest Easy Tonight
We'll get rid of your pests safely,
effectively, and immediately.