Annandale VA's Leading Choice For Bat Removal Services
Bat Removal Done Right In Annandale with MTB Pest Control!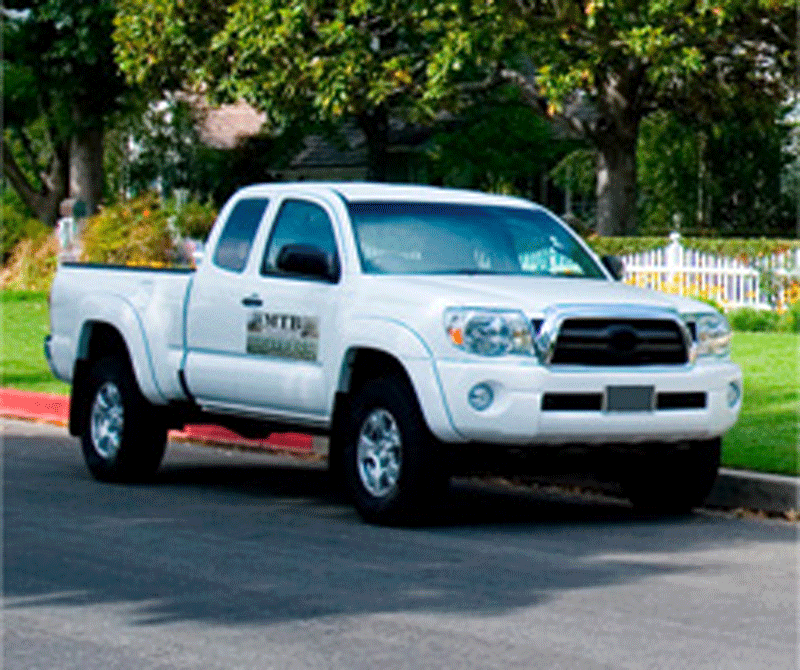 Any and every house is susceptible to pests such as termites, bats, beg bugs and more! They can cause unwanted stress and property damage, costing you more money in the long run. That's where MTB Pest Control comes in to help! We're a locally family owned & operated extermination company, and care about your wellbeing. We help find you a solution that's affordable, and works for you and your home! Our solutions are quick, effective, and eco-friendly.
Fly Control
Fogging
Free Estimates
Fumigation
Gnat Control
Gopher Control
Harborage Areas
Hog & Horse Farms
Household Pest Control
Insect & Disease Control
lnsect Damage Repair
Inspections, Letters & Reports
Inspections
Integrated Pest Management
Quarterly Services
Reptile Control
Roach Control
Same Day Service
Special Events
Spider Control
Squirrel Control
Swimming Pools
Termite Bailing
Termite Certificates & Inspections
Termite Damage Protection Plan
Trapping
Wall Injections
Wasp Control & Removal
Bed Bug Removal Services In Annandale
Is your property suffering destruction from termites? Call MTB for a permanent solution to your termite problem. We will inspect your facility to identify conditions that invite termite infestation and offer solutions for eliminating the problems to keep them from coming back. Our termite control process does not Include a "baiting program", rather we get deep down into the ground where termites live and address the problem at its root. Plus, MTB backs our Termite control service with an unheard of 5-year warranty.
MTB has the solution! We have a proven treatment strategy to rid your facility of bed bugs for good. Once bed bugs have been discovered in one tenant's or resident's room it won't be long before they take over the entire facility. We can start by removing the infestation from the room or rooms that show signs of bed bugs. Then, we can provide preventative treatment for the remaining rooms to eliminate the possibility of bed bugs moving to an untreated room.
One Exterminator Company – Many Solutions
One call can protect you from these critters, and more!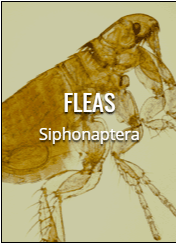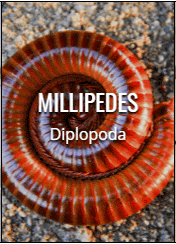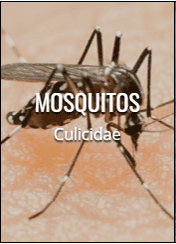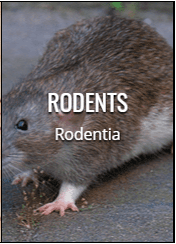 Wildlife Removal Experts in Annandale area
7 Tips to Protect Your Yard From Pests, Rodents, and Wildlife
Keep doors and windows in a safe working condition
Seal cracks and holes along doors, windows, attics, chimneys and foundation
Install chimney netting
Keep property and home free of food debris
Store compost in closed containers
Keep garbage cans tightly sealed
Remove bird feeders from your yard
For all your bat removal needs, contact MTB today! We're available for 24/7 emergencies,
and would love to make your home free of pests for your comfort! Enjoy your home and yard again!
See what others are saying:
"Thank you so much for your outstanding service and the follow-up treatments making sure things were okay. Also, I appreciate you working around my work schedule to get the job done. I would also use your services again in the future and would refer your company to people who could use your service."
– Deborah H., Capitol Heights, MD.
"We really appreciate the pest control services you have provided to us for the past four years. The professionalism shown by you and your staff is extremely important in the small business world. I look forward to my next annual Inspection this year!"
– Geraldine G., Clinton, MD.
"I am writing this letter on behalf of I.A.T.S.E. Local 22 to inform you of our overwhelming satisfaction with MTB Pest Control. We have been in our new building since June 2008. As new residents to the Washington DC area, we relied on references from our most trusted business partners. Through careful research and respected reputation, we were referred to MTB.Upon setting up residence in our new space we acknowledge long-term pest and rodent problems inside and outside which we believe was the direct result of unoccupied space for a number of years. In a very short time, we noticed that our pest and rodent problems was completely gone and for this we greatly appreciate your immediate response to our needs. We will continue our monthly maintenance program with MTB and look forward to referring you to mutual clients."
– L. Thomas, Office Manager I.A. T.S.E. Local 22 Washington, D.C.
Rest Easy Tonight
We'll get rid of your pests safely,
effectively, and immediately.